Good Night,
Sleep Tight,
Leave the rest to Addison.
Safe, affordable, award-winning Pest Control for your Home or Business.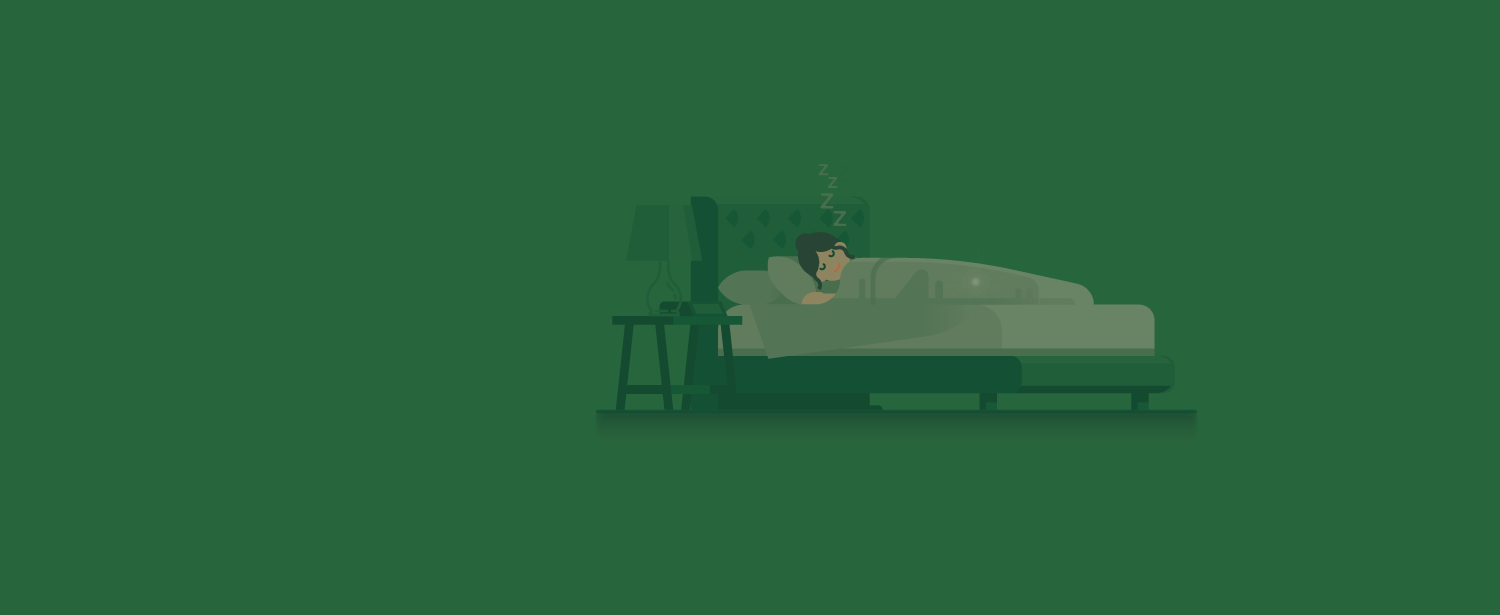 Safe
Safe for your home, family and pets.

Fully certified by the Ontario Ministry of Environment.
Effective
3 treatments combined in one appointment.

Eliminates bed bugs quickly and painlessly.
Guaranteed
Pests are eliminated with a single visit.

No hidden fees.
Trusted
Named Best in the City by Toronto Life magazine

Decades of experience.
Are you here because you heard about Addison Pest Control on TV?
Pest Control for your Home or Business
Our Speciality is Bed Bugs but we can handle any pest. Select an option for more information and details on our service.
Addison is Proud to have worked with the following organizations:
Heat is an essential part of bed bug remediation because it kills bed bug eggs. Powders and sprays do not kill bed bug eggs. Even the products that claim to kill eggs are not consistently effective.
Step 2: Bed Bug Powder Treatment.
The bed bug powder treatment we employ utilizes a special power duster device which injects powder into the walls through the electrical outlets and other cracks and holes. This will kill any bugs hiding within the walls and also creates a protective barrier between one room and the next.

Step 3: Bed Bug Spray Treatment.
Our bed bug spray kills bed bugs on contact but also lasts as a protective surface treatment to keep your home and furniture protected for up to 6 months. This is the #1 key reason why most discount bed bug exterminators fail. Cheap exterminators use cheap spays that only last 1 – 2 weeks.